---
SAVOR A RACK OF TANGY RIBS AT GUMP'S BBQ
Craving tender, juicy barbecue that's been smoked to perfection? We figured. That's why Gump's BBQ is dedicated to providing our fellow barbecue lovers in Lansing with the finest smoked meats in the area. Gump's was started from our passion for homemade barbecue. We decided to dedicate our time to curating the perfect sauces and smoking methods for a taste like no other, just so we could share our delicious creations with neighbors like you! Give your taste buds a little something special by treating yourself to some good old fashioned barbecue.
Our smoker runs practically 24 hours a day in order to keep up with the demand for our carefully crafted meats. Get a piece of the action by stopping by Gump's BBQ today!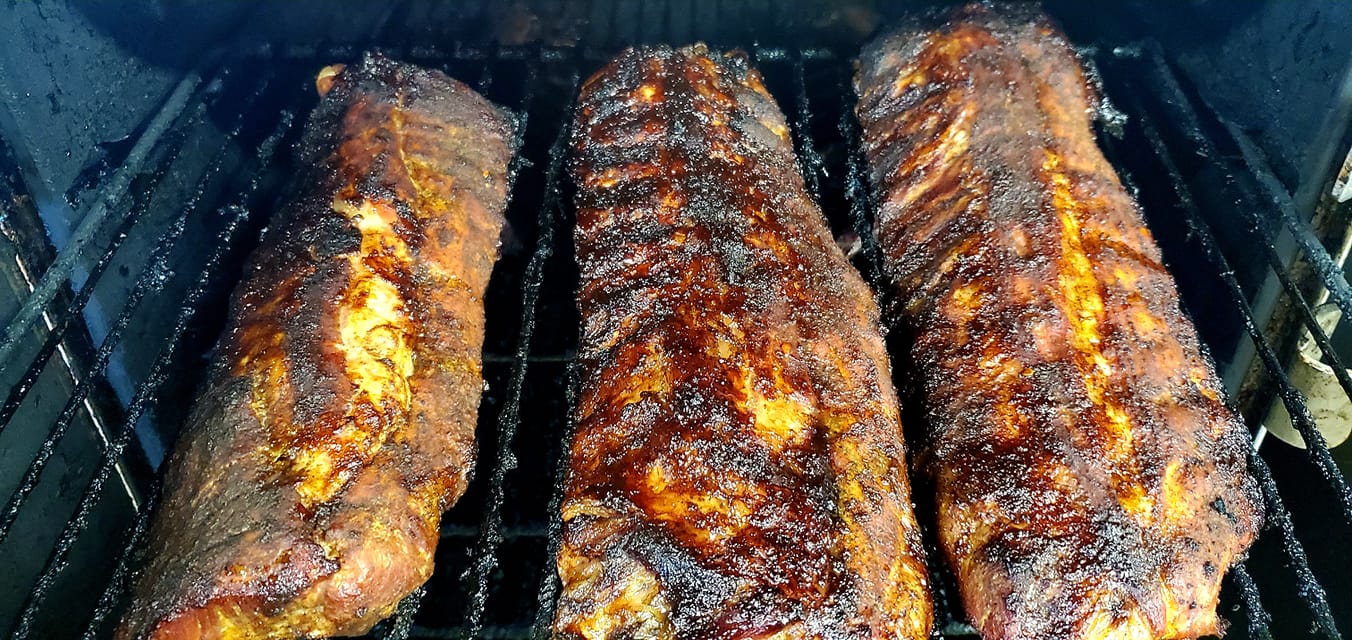 ---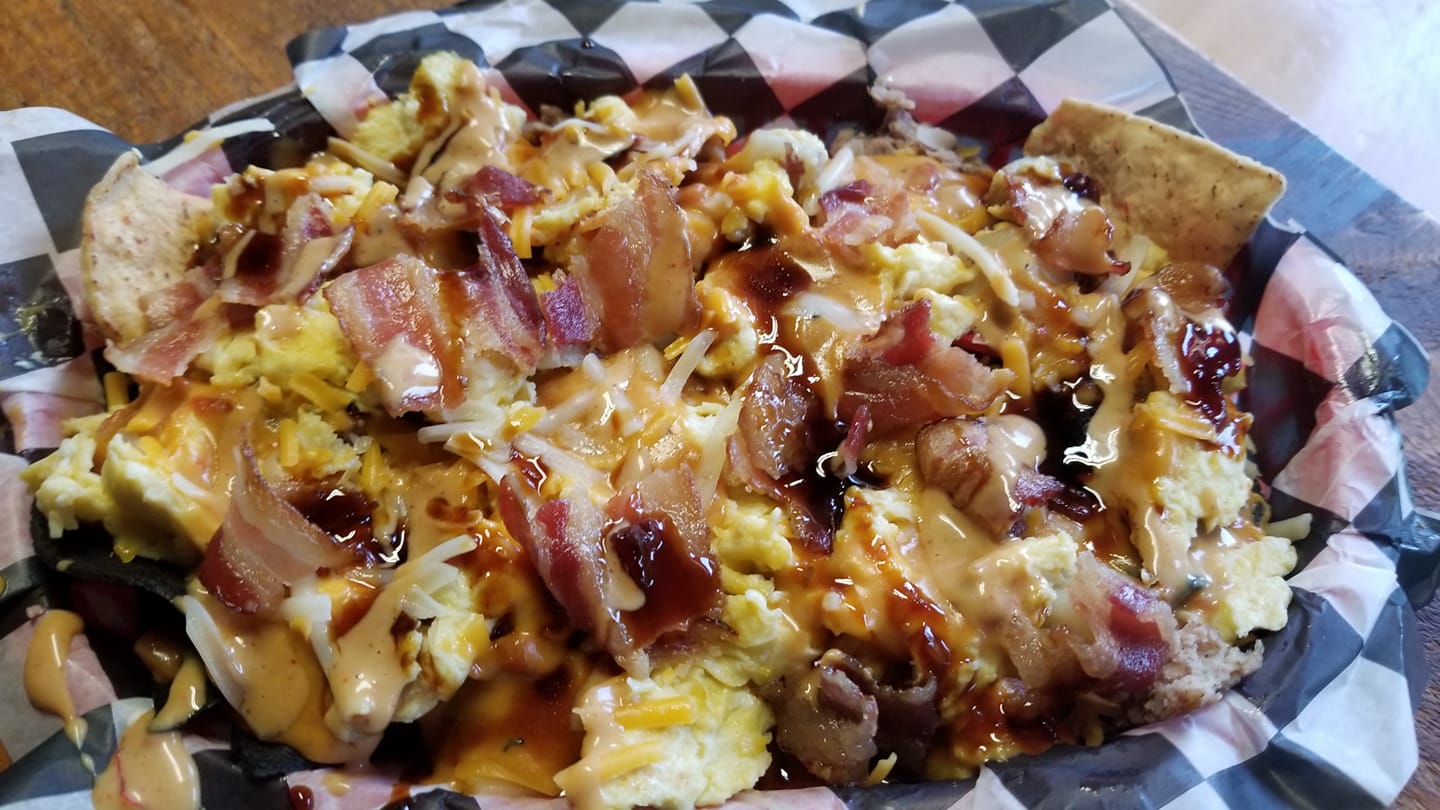 Get a Taste of Homemade Barbecue Without the Work
Visit Lansing, Michigan's Gump's for a tasty meal you won't have to man the grill for.
You love barbecue, but you aren't up to the task of carefully watching the meat yourself. No problem! Gump's BBQ loves cooking barbecue and we're happy to share. We carefully smoke our meat and smother it in our signature barbecue sauce for a taste like no other in Lansing.
we delight in providing delicious barbecue for all occasions! Choose to dine-in, carry out or have us cater your next gathering. Call or come in to Gump's BBQ to get your hands on some finger-licking-good barbecue or inquire about having us cater your next event.
---
Contact Us
---
Gump's BBQ
Phone:
(517) 899-7509
Address:
1105 River Street
Lansing, MI 48912
Hours:
Monday - Closed
Tuesday - 8:00AM - 1:00PM
Wednesday - 8:00AM - 1:00PM
Thursday - 8:00AM - 1:00PM
Friday - 8:00AM - 1:00PM
Saturday - 8:00AM - 1:00PM
Sunday - Closed
---